The New York State USBC, Inc. is a chartered member of the United States Bowling Congress
More About Us
Tournaments
The NYS USBC conducts 10 state championship tournaments -- six for adults (Women's Senior Singles, Open Senior, Senior Masters, Masters, Women's, Queens and Open), two for youth (Youth Team and Youth Pepsi) and one for both adults and youth (Adult-Junior). With the youth tournaments, local and regional qualifiers lead up to the State Finals at the end of April or early May.
Find a Tournament
Hall of Fame
The NYS USBC continues to support a state Hall of Fame and Awards program each year, complete with gifts of either a ring, watch or plaque for the Hall of Fame honorees in Superior Performance and Meritorious Service categories, and plaques for those selected in special categories such as Proprietor/Manager, Service to Bowling/Community and Service to Youth. Annual recipients are honored at an awards banquet held in conjunction with the annual state meeting.
View Hall of Fame
News & Events
The NYS USBC's website – www.bowlny.com – has proven to be a popular and effective tool in communicating with our members, and we continue to focus on improving communications with our youth & adult bowlers through social media, including our Facebook page. We have enlarged our strategic campaign to reach even more bowlers across the state with not only information about our tournaments and events but with local postings about what is happening in your community.
Read Bowling News
New York State USBC Mission Statement
Provides tournaments and programs to enhance and promote the Sport of Bowling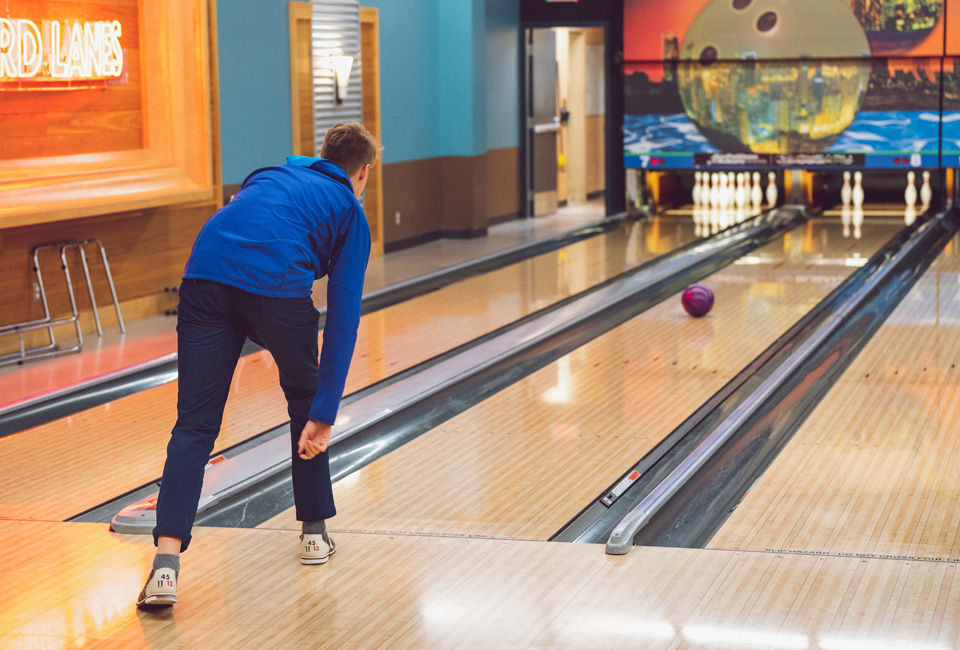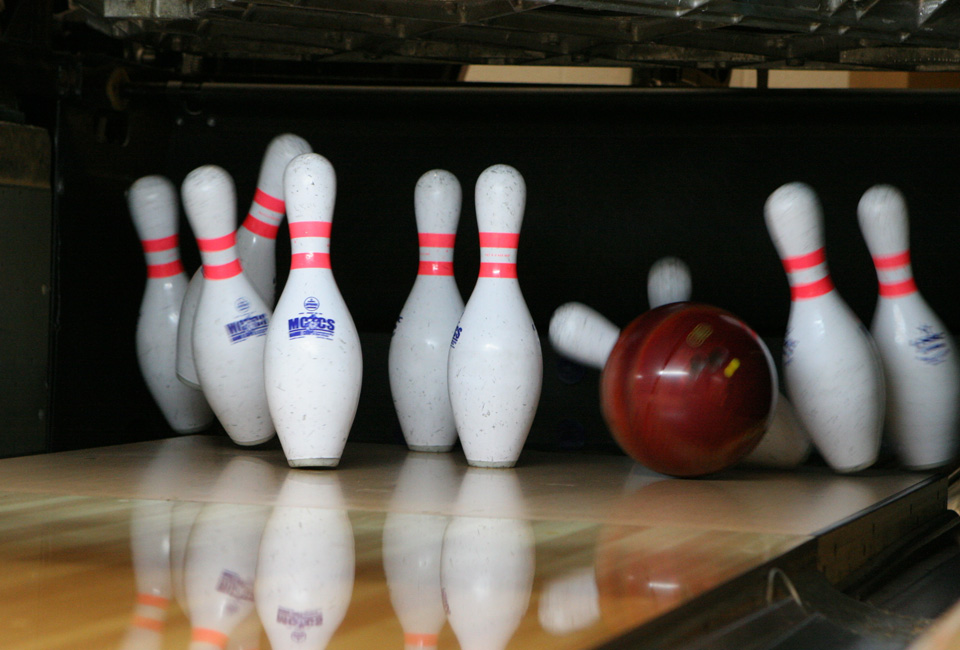 New York State USBC Mission Statement Vision
To be the leading authority for tournament bowling in New York State
SUPPORTING OUR LOCAL ASSOCIATIONS IN NEW YORK STATE
The NYS USBC strives to assist the local associations in our state by issuing certificates recognizing local Hall of Fame inductees; communicating via our website or by email blasts to association presidents and managers, holding an annual state meeting where local associations have a voice and vote concerning legislation, state board of director elections and issues affecting the Sport of bowling, and providing special Association and Memorials pages on our website for local association
Hall Of Fame
Service Award Honoree Lifts Up Bowling as a Way to Unite People
Four people were inducted into the NYS USBC Hall of Fame and three others were presented with Service Awards.
View Hall Of Fame
Contact
The New York State USBC