91st Annual NYS Open Championships -- RESULTS
NYS Open Championships


'El Paso Delay' Team Takes $3,200 Top Prize

UPDATED -- JUNE 1, 2015


CHEEKTOWAGA – El Paso Delay (Rochester USBC BA) captured the $3,200 first prize in the Team Handicap division at the 91st NYS Open Championships which took place April 11 through May 3 at AMF Airport Lanes.

Members of the winning team, which rolled 3,691 (3,678 scratch) were Dan Vick, Bill Hasiotis, Sam Capizzi Jr., Steve Meyer and Sarah Germano. The squad's 3,678 scratch score also topped the list. Meyer was on the first-place team last year at AMF Empire Lanes in Rochester.

Genesee Region USBC bowlers placed first in Singles and Doubles Handicap as Nathan Wright took the Singles title with 848, winning $750, and Al Vlietstra and Kevin Gray Jr. earned the Doubles crown with 1,514, winning $1,550.

Jim Zimmerman (Syracuse USBC BA) led the way in the All-Events Handicap and Scratch category with 2,309 – good for $380.

Andrew Rettig and John Meczynski (Greater Buffalo USBC) placed first in Scratch Doubles with 1,505 and Jake Wisor (Niagara Falls USBC BA) placed first in Scratch Singles with 825.

The total prize payout was $74,663 (which includes $4,350 added from expense fees), with one in five entries cashing in Team, Doubles, Singles and All-Events. Five Scratch scores also received prize money in each event. In cases, where bowlers cashed in both Handicap and Scratch in an event, the highest prize was awarded. Entries were down about 10 percent from last year.

The 2016 NYS Open Championships are scheduled for April 16 through May 15 at AMF Pin-O-Rama Lanes in Utica.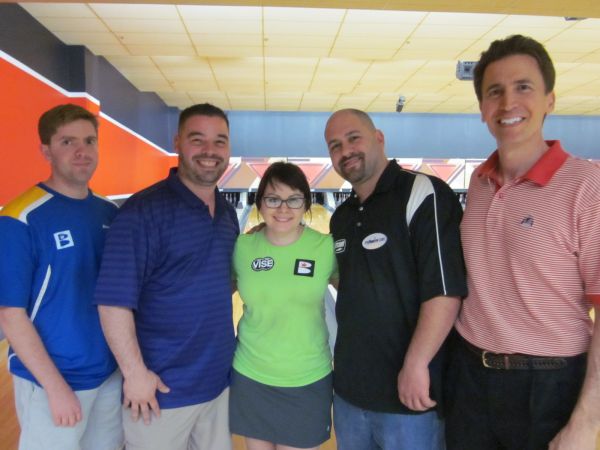 TEAM CHAMPIONS: Members of first-place El Paso Delay (Rochester USBC BA) are from left, Dan Vick, Steve Meyer, Sarah Germano, Sam Capizzi Jr. and Bill Hasiotis.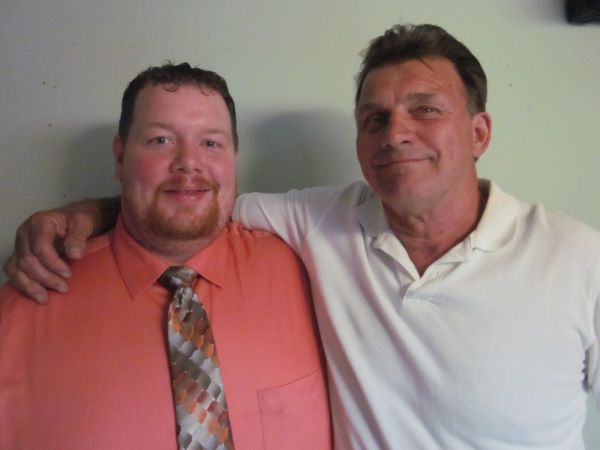 DOUBLES CHAMPIONS: Kevin Gray Jr., left, and Al Vlietstra (Genesee Region USBC) combined for the Doubles Handicap title.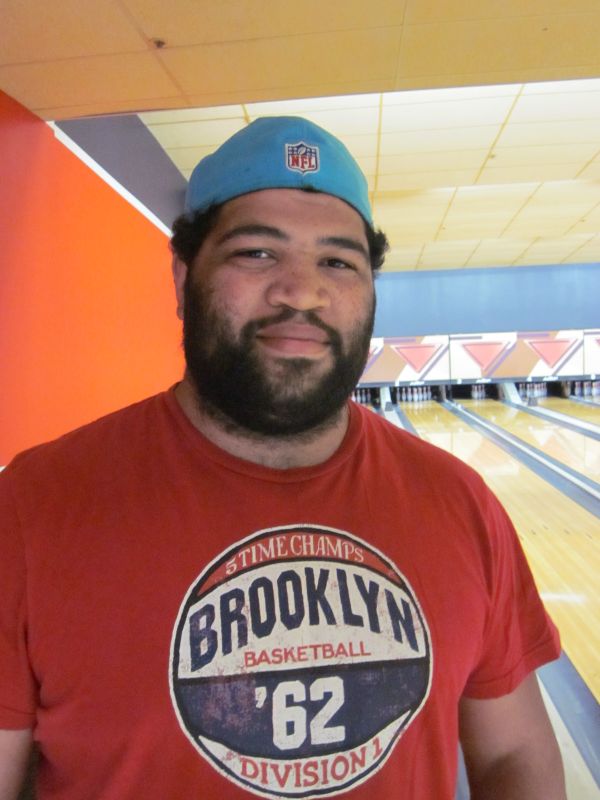 SINGLES CHAMP: Nathan Wright (Genesee Region USBC) was first in Singles Handicap.